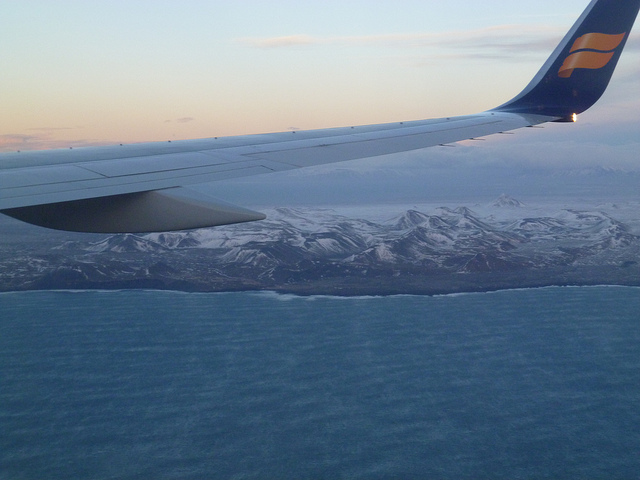 Is Iceland expensive? Well, does an Icelandic horse pee on a glacier? Unfortunately, yes, yes it is expensive. The expense of Iceland is actually one reason it took Julia and I so long to get there, and it has been the subject of most questions I've received from readers since we visited. The more isolated places are, the more expensive they tend to be, and Iceland sure is Ice-so-lated (sorry, I had to). Fear not though, there are definitely some things you can do to save money in Iceland, and here are a few of them.
Go in Winter
I know it's cold, and I know it's wet, but winter in Iceland means low season in Iceland and therefore the time of year for the lowest hotel, tour, and flight prices. Plus, it also happens to be the high season for seeing the Northern Lights. To summarize, that means lower prices and livelier lights. That's a perfect combination if you ask me. Plus, while some may think the lack of sunlight is daunting and depressing, I didn't think it was that bad, and, in a way, it just adds to the mystique of the place in my opinion. I actually thought it was pretty cool how the sun didn't come up until nearly 10 AM and then set at 3:30 PM in January. It was different, and that is why I came to Iceland in the first place.
Fly Iceland Air
I actually had a an unhealthy obsession with Iceland Air for years. I'd always search for flights to Iceland on Kayak, see Iceland Air's cheap flights, and then just stare off into space wondering what it must be like to fly with them. Well, I can now personally attest that they are a pretty great airline, and they are still really, really cheap. They are always running specials too, so look no further than Iceland Air, and you are sure to save a few bucks.
Cheap Eats
As far as food, there are a couple places we found that were able to help us save money in Iceland. The first was Noodle Station Reykjavik at Skólavörðustígur 21a in the center of town. It was quick, hot on a cold night, and pretty darn tasty. The other option is the Bonus supermarket at Laugavegur 59. Like anywhere else in the world, shopping at a supermarket over a convenient corner shop will save you money, and that's what it is all about.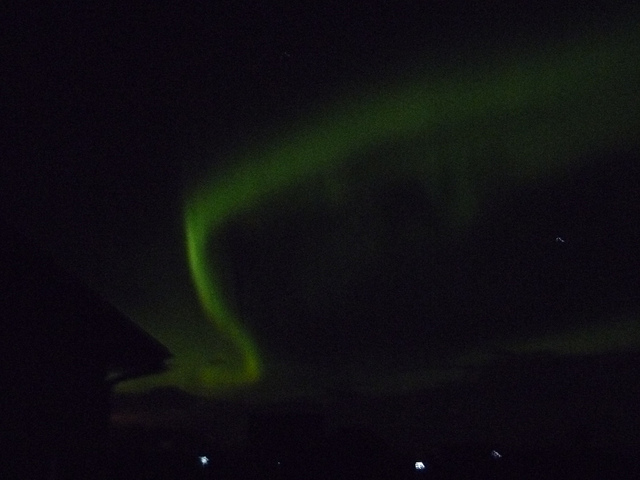 Take a group Northern Lights Tour 
Sure, we all dream of staring up at the Northern Lights from a hot tub in the wilderness popping bottle after bottle of champagne or gazing at them from the roof of a Land Cruiser parked on a glacier, but for most us, those are just dreams. I may have poked a bit of fun at the group Northern Lights tour from Reykjavik Excursions on Twitter, but I have to admit, it was a great deal. Since they never know if you are going to see the Northern Lights or not, they really can't get away with charging you too much, and if you don't see the lights, you get to go back the next night for free.
Share a Rental Car
For those Iceland day trips that you will be looking to make out to the Golden Circle, Blue Lagoon, or to visit that mean volcano whose ash eruption caused all those flight disruptions a few years ago, why not share a rental car with a fellow traveler? We saw a couple people doing this during our stay, and it really is a no-brainer. Had we stayed an extra couple days, we would have definitely butted in and invited ourselves along for a ride.