With a fascinating history that stretches over two millennia, York is one of England's most captivating cities – not mention the father (or mother) of New York. York is also one of the country's most beguiling, as its position at the confluence of two rivers, its skyline dominated by a soaring cathedral, and its series of medieval streets, walls and gates are bound to take your breath away.
You could easily spend days re-tracing the steps of Viking conquerors, Roman soldiers, and English kings in 'Old' York, but if you are pressed for time, here's my guide on how to spend one day in York, England.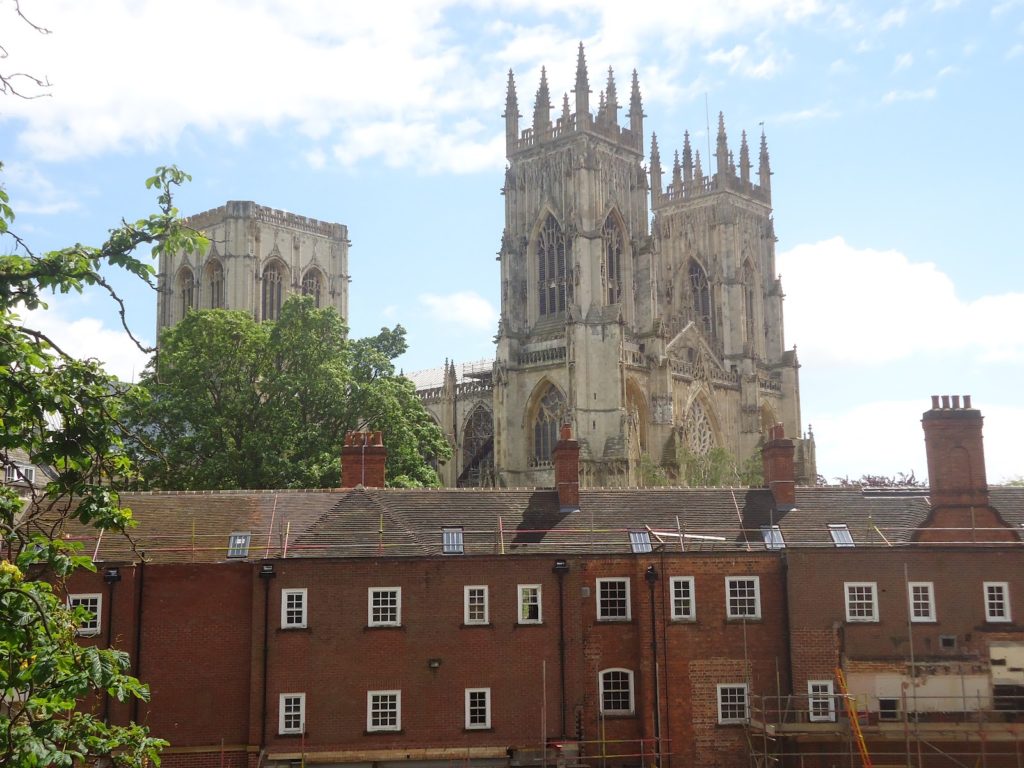 Marvel At The Minster: 9:00 AM
You will probably spot the iconic towering spires of this cathedral as soon as you arrive in town, but you have to get up close to York Minster to fully appreciate its grandeur. Outside, the beauty of this Gothic cathedral (one of the largest in Northern Europe) is on full display, and once you've taken in the exterior, it's time to head inside. Intricate stained glass, artwork, and soaring arches dominate the interior, with a guided tour (included in the price of admission) being the best way to learn about the history of this house of worship.
Walk The Walls: 11:00 AM
York is home to England's most extensive set of intact medieval walls, and these ramparts make for a pleasant strolling place. The walls have existed in their current form for around a thousand years, but historians are certain that some of the stones date back to Roman times. Be sure to read the posted placards that detail the history of the walls during your walk.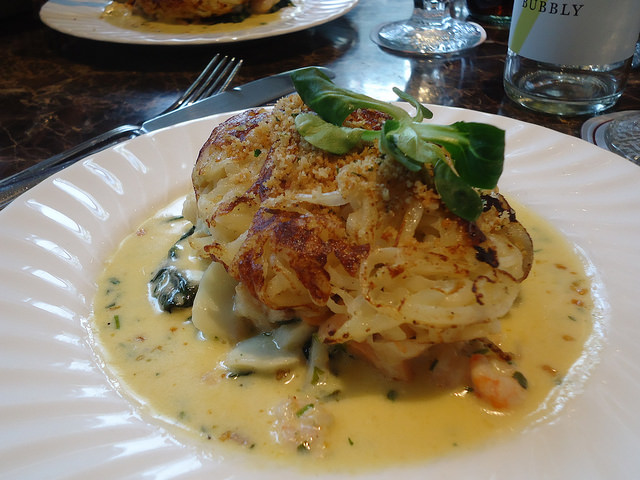 Brunch At Bettys: 12:00 PM
Bettys Cafe & Tea Rooms are an institution in the county of Yorkshire, and their main location in York is as gorgeous as the food is delicious. Home to an interior inspired by the Queen Mary and serving a fusion menu of Swiss and Yorkshire delicacies (like the drool-worthy rosti pictured above), delicious tea, and baked goods, Bettys is sure to hit the spot after a morning of walking. Oh, and expect a line, because they come from far and wide for Bettys.
Swing Through The Snickelways: 2:00 PM
York is home to dozens of tiny hidden paths nicknamed 'snickelways', and they are a quirky way to cut through the city. Snickelways are often small, sometimes hidden, usually have an unusual name (Mad Alice Lane comes to mind), and are always a kick to discover.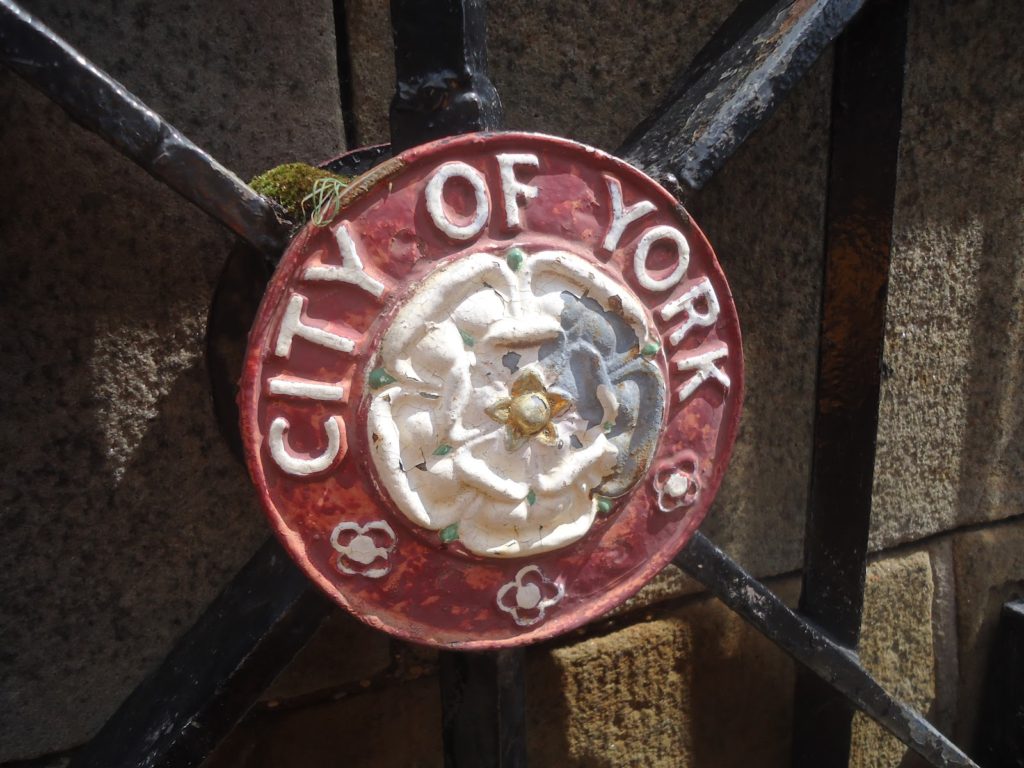 Halt For Some History: 3:00
While the enthralling Jorvik Viking Center is currently undergoing refurbishment, you can still learn volumes about York's past at the York Castle Museum, where past centuries are re-created in fun interactive displays. Alternatively, you can tour the meeting place of medieval guilds at the Merchant Adventurers' Hall, home to a spectacular timber-framed Great Hall.
See The Shambles: 4:30
The big brother of the snickelway, The Shambles is York's most famous medieval street. Looking precisely what you'd expect a street from this era to look like (complete with bent buildings), The Shambles used to be home to a bevy of butchers. Nowadays, it's mostly boutiques and souvenir shops, but you can still spot the wooden shelves on the facades where the butchers used to plop their product.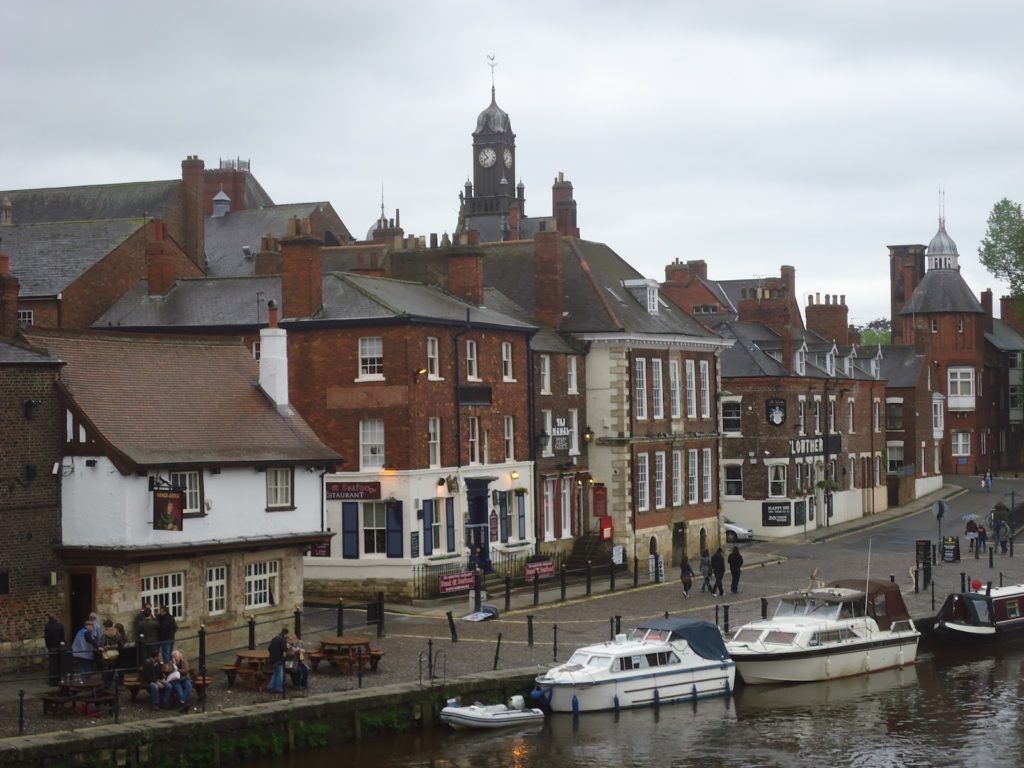 Have A Pint At The Pub That Floods: 5:00
As anyone who reads this site knows, I am a big fan of hanging out in British pubs (like this riverside pub in Devon), and this one, right beside the river Ouse, is a real gem. It is called the King's Arms, and, well, it has become famous for getting flooded, so much so that there's a giant post inside the bar marking the water levels from past floods. If it's dry when you visit, you'll find a cozy brick interior with exposed beams and plenty of decent beer.
Go Ghost: 8:00
In a place with a history as rich as York, there's bound to be some ghosts going bump in the night. Indeed, the city is rife with them, and at The Original Ghost Walk of York, they've been riveting visitors with tales of history and mystery since 1973.
An earlier version of this post appeared on TravelPulse.