So, you're planning a trip to Europe? Amazing. So where are you going to go when you get here? Obviously, you are legally required to go to London, Paris, Rome, Barcelona, and Florence. This is non-negotiable, and I am pretty sure if you even attempt skipping these places, the President of the EU will personally come to your hotel and kick you in the shins. Just joking, just joking, but these places do draw us in like moths to the flame, and for good reason too, because they are all amazing.
With this in mind, one of the best things you can do to ensure your European adventure is a fantastic one is balancing super famous places with slightly lesser known places in Europe. Doing this will make your trip more fun, more adventurous, and will probably end up saving you a few dollars in the process.
None of the following places are totally undiscovered hidden gems or anything like that, but they are slightly lesser known than some of their neighbors and will balance out the aforementioned heavy-hitters perfectly. You might receive a raised eyebrow or a blank stare when you tell people back home that you are going to some of these places, and you know what? That's kind of half the fun.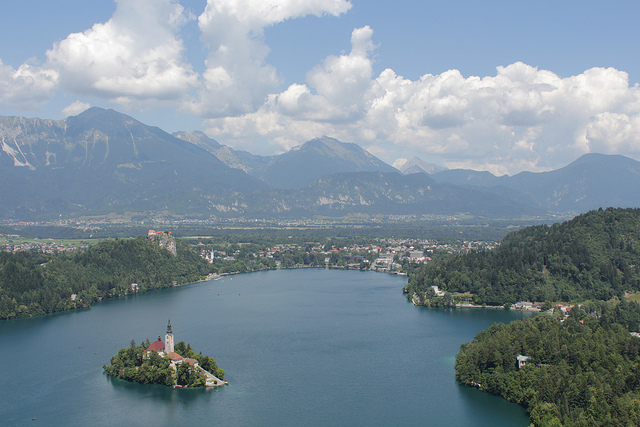 Slovenia
Let's face it, Slovenia and its capital Ljubljana are not blessed with the most charming names. In fact, I'd be willing to bet a local Union beer that this fact alone keeps many people from visiting. Well, that and a lack of familiarity with the country since Slovenia has only been independent since 1991. Judging Slovenia by her name or her youth is the utmost of silliness though as Slovenia is the setting for some of the most romantic scenes in all of Europe. Both Lake Bled (here we go again with the name thing) and Ljubljana's castle-crowned Old Town are as close as it gets to a real-life fairytale. Seriously. In addition, the mountain scenery on display in their portion of the Alps rivals any in Switzerland or Austria.
Best bundled with: Italy (especially Venice), as Ljubljana is only a few hours away.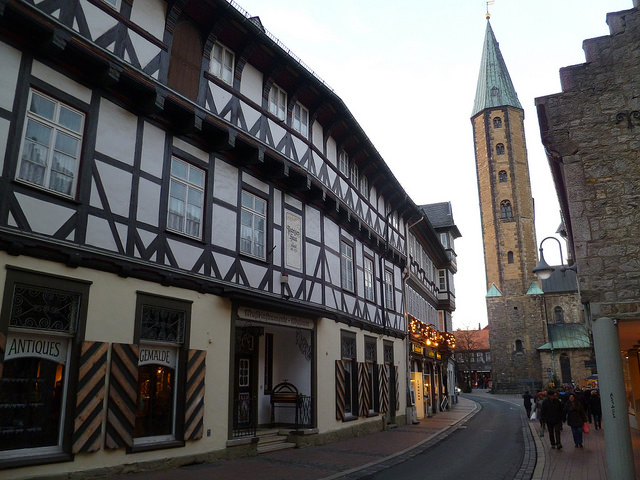 The Harz
The Harz is a mountainous area of Northern Germany home to astounding natural beauty and quaint (sorry to have to use that word) half-timbered towns all wrapped in a cloak of fanciful folklore. Northern Germany's highest peak, The Brocken, juts from the Harz, and its peak is rumored to be the home of witches. The word on the street is that a few of the Brothers Grimm tales were set in these hills too, so that's kind of cool, too. If that stuff doesn't impress you, just come for the hikes and scenic Harz Narrow Gauge Railway that takes you up into the mountains, and I'm sure you won't regret a thing. I can personally vouch for the town of Goslar and its Gose beer as being the utmost of charming, but I've also heard (translate: read on the internet) good things about Quedlinburg.
Best bundled with: Berlin.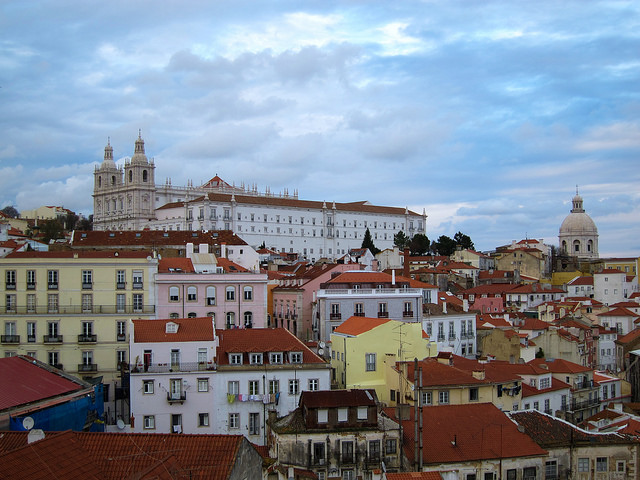 Portugal
Portugal is certainly no secret as everyone has heard of it and its name is pretty easy to pronounce. Its southern Algarve region is already huge among sun-loving Europeans, but there is no question its location in Europe keeps it off many non-Europeans' trips to the continent. In reality though, Portugal's spot is perfect to use as a jumping off point for exploring Spain, which pops up on many people's must-see list.
The capital Lisbon oozes a dramatic history and the vistas and hilltop neighborhoods inside the city will have you reaching for your camera often. Taking a ride on Lisbon's Tram 28 and listening to Fado music are both "pinch me" European experiences. Many people love Porto too, the riverside city in north Portugal famous for Port wine, and the string of fishing villages that dot the coastline in between Lisbon and Porto are a find as well.
Best bundled with: Spain, together, they make up the Iberian Peninsula and have always been connected culturally.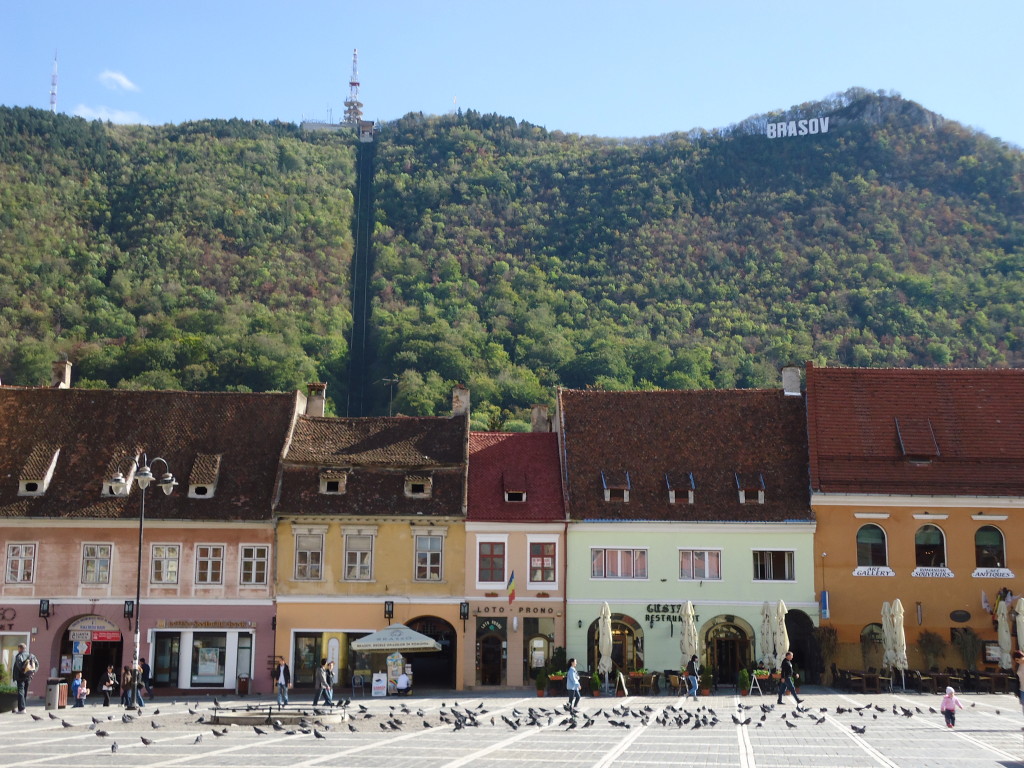 Romania
I think Romania is just simply a bit too far East for some people's plans, but those who heed my advice and head there will be rewarded, I promise. The Transylvania region of Romania is as idyllic as they come with mountains, medieval towns, and castles carved into nearly every corner. Trust me, places like Brasov are the exact reason why you came to Europe in the first place. Other popular spots in the region are the gorgeous Sighisoara and Bran, where you can visit Dracula's Castle or stay in a local mountain farmhouse like we did. The capital of Bucharest is worth seeing and I've heard intriguing things about the Maramures region too, but you could definitely be forgiven for not making it past the romance of Transylvania.
Best bundled with: Budapest.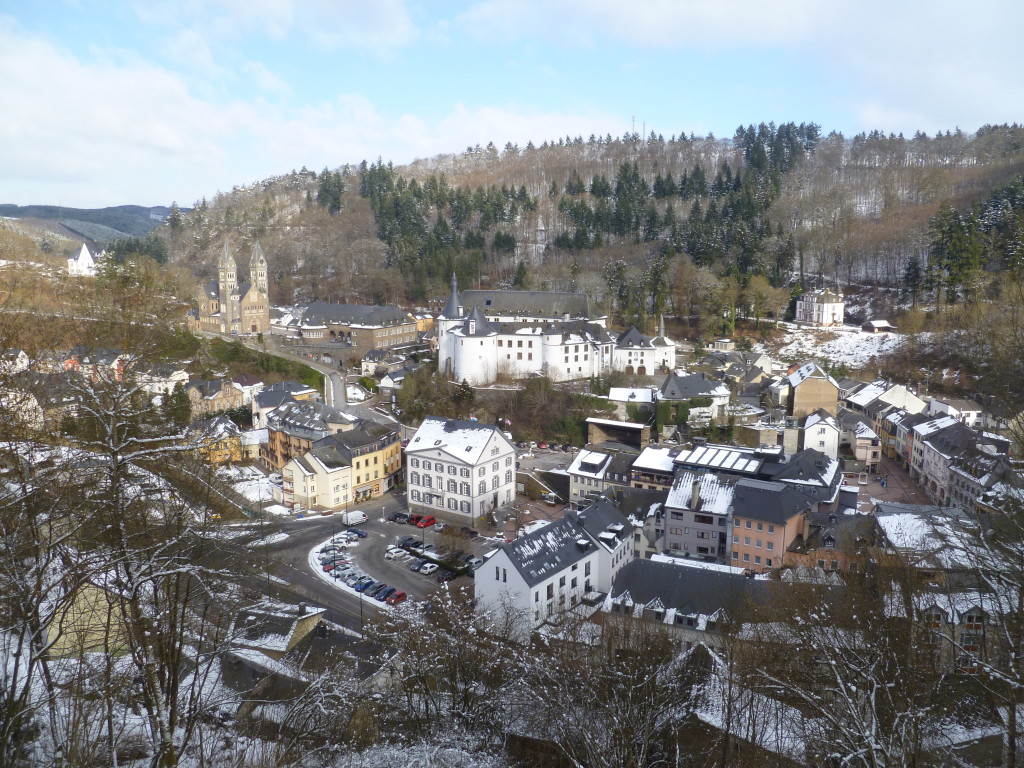 Luxembourg
If you're anything like me, you've probably always been a little curious about this country, so why not go there? Seeing Luxembourg makes for a great story to tell your friends and you may even end up liking the place too. Luxembourg is full of castles, beautiful rolling hills perfect for hiking, and banks who are more than willing to help you stash away some cash if the situation arises. The capital Luxembourg City is supposed to have some charm, but we stumbled into a beautiful little town in the north of the country called Clervaux (pictured above) and spent the night in a nearby castle, which I can personally vouch for being a great use of your time.
Best bundled with: Belgium, Netherlands, Cologne
Official Luxembourg Travel Site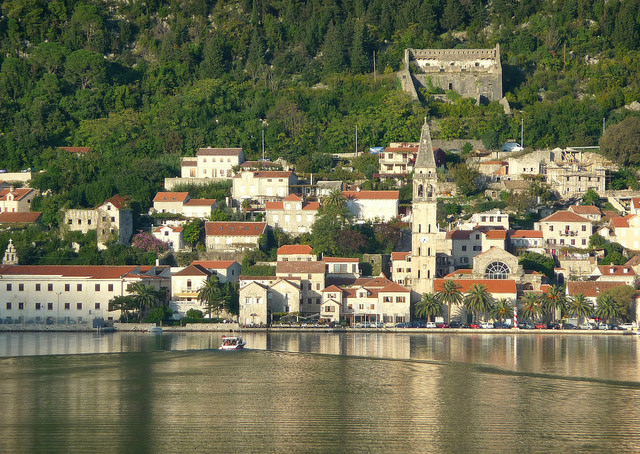 Montenegro
A mountainous coastal country on the Adriatic Sea, Montenegro used to be part of Yugoslavia and then was tag-teamed with Serbia for a minute after Yugoslavia disintegrated. Montenegro is now fully independent and is located right next to Croatia on your map (and everyone else's). For a small country, Montenegro punches well above its weight with jaw-dropping rugged natural beauty in places like Murtidor National Park and Tara River Canyon for those that like to get active, and sun-faded-walled towns of Budva and Kotor, for those whose ideas of getting active is flipping every hour to even out their tans. We spent a few weeks in Budva, and while it is a bit cheesy during peak summer season, the charms of the crumbling Old Town are undeniable. Seeing Kotor from above is without a doubt one of the most breathtaking scenes in all of Europe and the above pictured Perast looks great too. Please go to these two and tell me how great they are, because I only saw them from a bus.
Best bundled with: Croatia
Official Montenegro Tourism Site
Belgium
Squeezed between France and The Netherlands, Belgium is a well known place, but it still gets overlooked more than it should. Easy to cover due to its size and home to tons of pretty cities scattered through the three distinct regions, I think every trip to Europe should have a stop here. Brussels is the capital of the EU and is home to a quirky international vibe that kept us entertained for an entire month once. Places like Bruges & Ghent in Flanders (the Flemish speaking area historically linked to The Netherlands) are perennial contenders for the most picturesque canal city in Europe championship title, and the Ardennes region of Wallonia (French speaking Belgium) is full of gorgeous bite-sized towns like Dinant and Bouillon nestled on the banks of the meandering Meuse river.
Also, this place is a foodie and boozie dream come true home to world famous mussels, chocolate, waffles, fries (they invented them), and of course probably the best beer in the world available at every bar on the corner or Trappist brewery in the countryside.
Best bundled with: The Netherlands, Luxembourg, and France.