When you are planning a trip to Europe (or anywhere else for that matter), one thing that you will inevitably come across in guidebooks or hear in advice from friends on the internet is the idea of taking a day trip.
You know how the day trip works, right? You get up early, take a pleasant bus or a train ride somewhere, spend the afternoon sightseeing or doing something active, grab lunch and a souvenir, then head back home late in the afternoon or early evening with a camera full of pictures.
Sounds nice enough, doesn't it? Well, sometimes.
You know what my biggest advice regarding Europe day trips is though? Skip 'em.
Now, I'm not saying you shouldn't see all those royal palaces, medieval towns, mountain lakes, or castles. Oh no, not by a long shot. What I am saying is just don't make them only a day trip. Go there, spend the night, and really soak the place in. And honestly I'm not even saying skip all Europe day trips, I'm just saying skip most of them, especially ones that are actually to towns or national parks or places that have their own accommodations available.
Why? Well, I've found that day trips end up being extremely draining physically and most importantly mentally. Most of the time, you end up not even seeing the best of the place you set out to see has to offer because you end up crunched for time, squeezing in too many things into the allotted time you have, making bad decisions on food, all the while constantly keeping an eye on the time.
Often, day trips end up feeling like sightseeing during that last hour before you go to work. 
You know the feeling I'm talking about. You are trying to enjoy what you are doing, but you can only enjoy it so much because you know it's all going to end soon.
I'm telling you, you are better off spending the night there instead. A few examples that have led me to this conclusion.
One of the most popular daytrips from Madrid is Toledo. When we spent a few days in Madrid last year, we mulled over only spending a day in Toledo, but ultimately ended up deciding to stay the night in Toledo. And we ended up having a great time,  so great, that we decided to stay two nights. We discovered a hidden little courtyard restaurant and got to appreciate a great sunset. The same went for Haarlem near Amsterdam. We resisted the temptation to simply pop over for a few hours and spent the night. We had the time to do a walking tour and go out for dinner. We now know these towns on a first name basis instead of them just being a blur.   
There is something special about a day trip town at night when all the tourists have gone home. You have the place to your own and that is a fantastic feeling.
On the other side of the coin, we decided to make a day trip out of Bruges once from Brussels. Big mistake. The town is busy anytime, but in the crush of noon to four, it was pretty much unbearable. The same goes for when me and my buddy Ryan took on Lake Bled in Slovenia for an afternoon. Too rushed, too hectic, it would have been better to just base ourselves there for the day.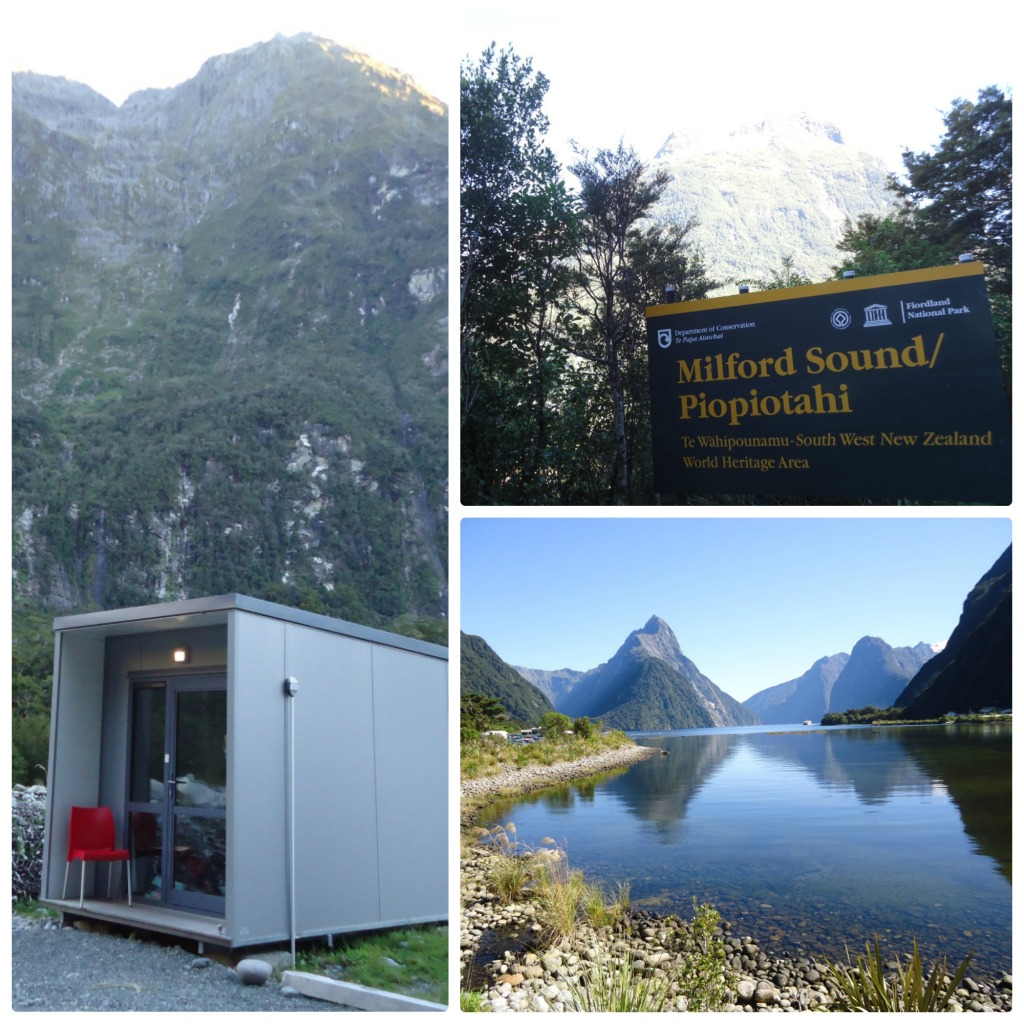 Even if it's just a natural sight, skipping the day trip can be a good idea. Milford Sound is one of the biggest tourist sights in all of New Zealand, and most people make it a day trip from Queenstown, taking the bus in and out. We decided to spend a couple nights in a cool little place called the Milford Sound Lodge right by the national park. In the end, it made the entire experience for us. We were able to take our time and appreciate the surroundings instead of just being hustled and bustled about. I saw more stars in the sky those two nights than I have ever seen in my life and got to go to sleep near a babbling brook.
I'm telling you, skip the day trips.