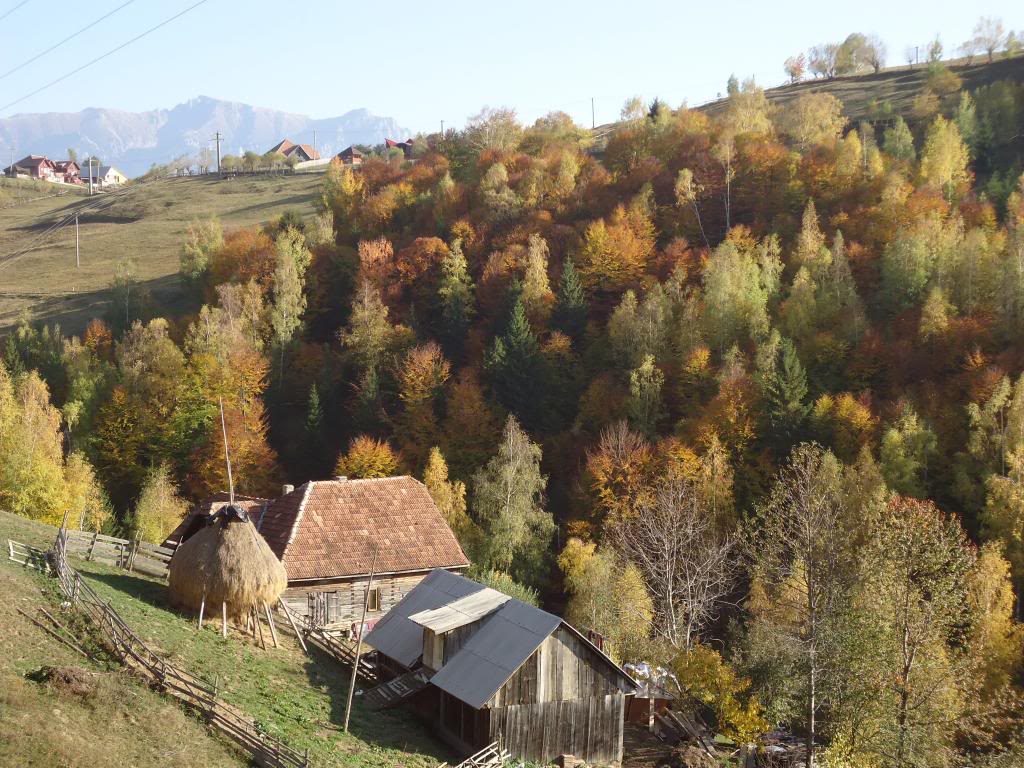 Ever since falling head over heels for the Mountain Hostel in Gimmelwald, Switzerland, I've constantly been on the lookout for similar places around Europe. For years,  my searching had sadly come up empty-handed until I discovered a place near Bran, Romania called Villa Park.
Bran, Romania is most famous for being home to Dracula's Castle, an alleged former haunt of Vlad The Impaler, who is supposedly the evil inspiration behind Bram Stoker's Count Dracula. Well, Villa Park is located in a small village above Bran, and in my opinion, is the real reason to go to this corner of Transylvania.
From the moment we made online arrangements to stay at Villa Park, it became apparent that this was just not another hostel. The owner Joseph picked us up from the train station in Brasov and drove us the hour or so to Villa Park. Along the way, we meandered through the Romanian countryside and had a chance to view some of the sights that make this part of Europe so secretly special. We passed Rasnov Fortress and of course Dracula's Castle before scaling a series of rocky hills in his car to reach the tiny village of Magura, where Villa Park is located.
From the hot iron stoves in your room that need  to be stoked to stay warm at night to the wooden chalet architecture, Villa Park is exactly how you imagine a mountain retreat to be. In fact, it's more farmstay than typical hostel. Now, the Transylvanian Alps aren't quite the Swiss Alps, but for what they lack in height, they more than make up for with colorful beauty, especially if you are there in autumn like we were.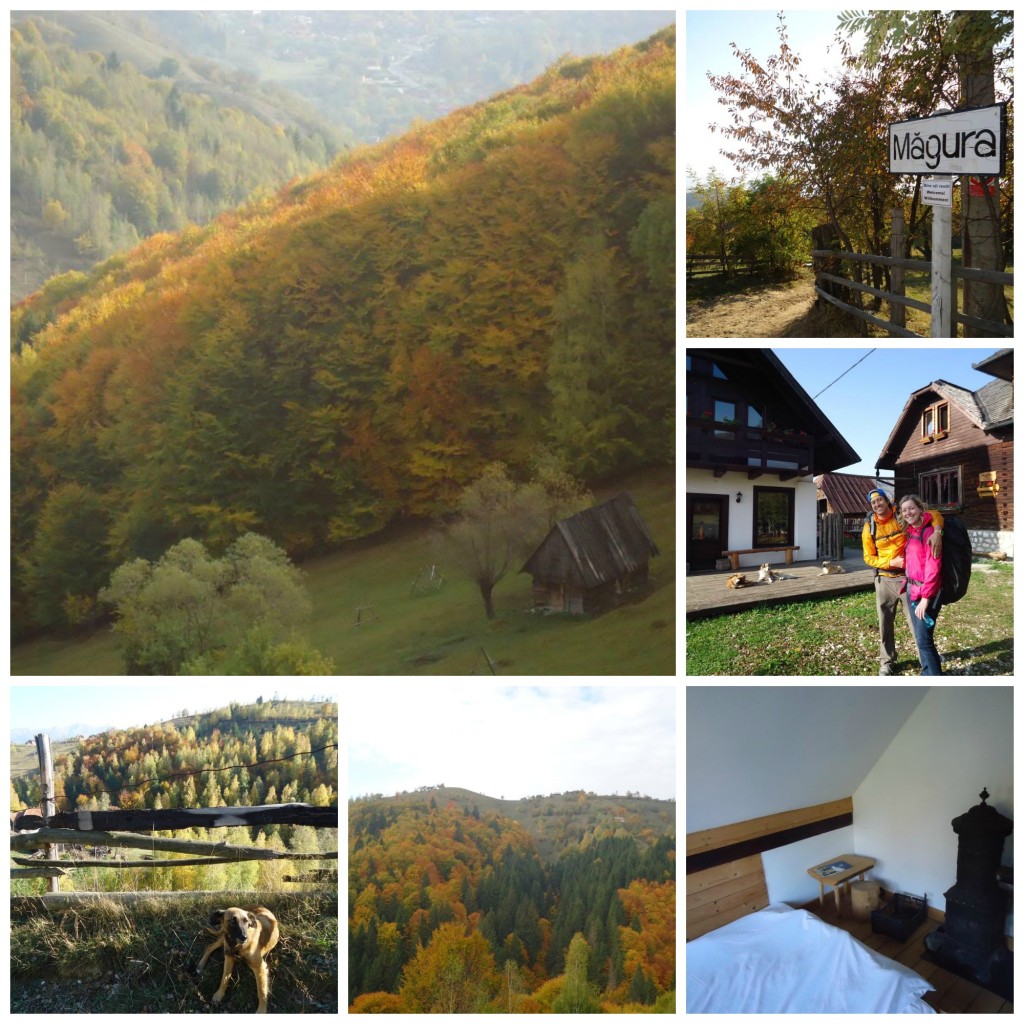 It was at Villa Park that I finally got another taste of that mountain high that I experienced in Switzerland and I can't recommend staying at this cozy Romanian retreat enough. Say Hi to Joseph and his wonderful dogs for us.
Know Before You Go:
Villa Park is located near Bran, but isn't too far from Brasov either, only about 45 minutes or so.
Villa Park is reachable via a combination of public transportation and hiking, but you are better off being picked up by Joseph for a small fee.
You can find Villa Park listed on both Hostelworld and Hostelbookers, but like I said it's more of a cozy farmstay.