Everybody knows that there's no better way to see America than by road trip and if there's one road that everybody wants to take a trip on in America, it's Route 66.
Yes, this iconic road that stretches from Chicago to Los Angeles serves up a slice of nostalgic and quirky attractions, and just in time for your bucket list trip to the States, here are six tips to help make your trip extra special.
Rent a Rad Ride
If you are flying in from outside North America, then you will need to rent a car from an American car rental company. Now while it may be tempting to just go for the cheapest option, keep in mind that you will be spending day and night in the vehicle, so we recommend renting a comfortable car, and preferably one that personifies the attitude of Route 66. Almost all car rental agencies keep iconic American muscle cars in their fleet, so be sure to ask ahead or at the rental counter.
Another great option is to rent a motorcycle so you can get the wind in your hair and the sunshine on your face all the way along Route 66. You may still need to provide your own helmet, boots, and jacket though, and for that websites like bikebandit.com are great resources.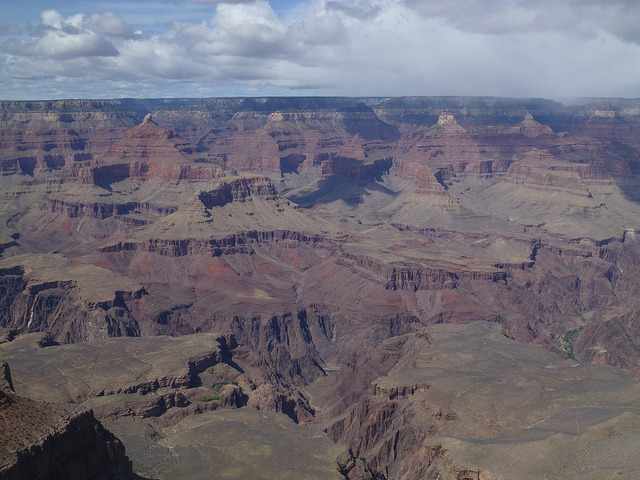 Take It Easy
Route 66 is over 2,200 miles long and stretches over eight American states, and while you can technically drive the length in four days, there's no fun in that.  As they say, "half the fun is getting there", and that's especially true for Route 66.  Build in at least two to three weeks for your trip, as this will give you plenty of time to take side trips to exciting places that lie just off Route 66. At places like the Grand Canyon, Monument Valley, or Lake Powell you can hike, cruise in a houseboat or do active things like ride all-terrain vehicles. Before you to the latter though, though, be sure to grab the best atv tires online. 
Be Flexible
While it may be tempting to plan each and every day of your Route 66 road trip in advance, make sure to keep things open to a degree so you can be spontaneous if you need to be. We recommend booking the first couple stops of your trip in advance and then just winging it from there, because you never know when you are going to fall in love with some charming Main Street and decide to stay for a couple days.
Don't Forget the Food
While many Route 66 roadtrippers are focused like a laser on seeing quirky roadside attractions, the mouthwatering culinary delights to be had on the Mother Road are just as interesting. Whether it's a frozen custard concrete at Ted Drewe's in St. Louis or a fiery breakfast burrito at the The Pantry Sante Fe, Route 66 is full of regional specialties you just can't get at home.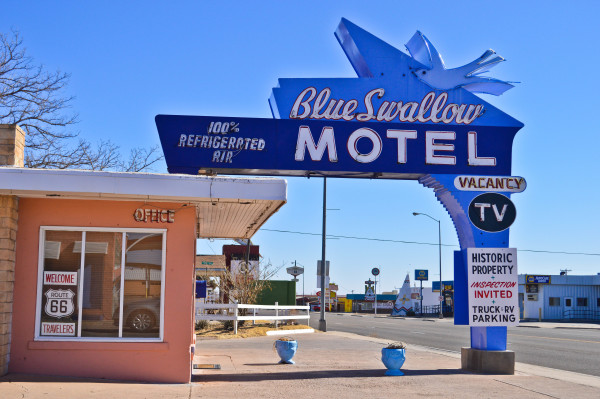 Skip the Motel 6
Sometimes, at the end of a long day of travelling, it can be tempting to just pull off the highway and crash at the first hotel you see. Unfortunately, this can often lead you into staying at a nondescript chain hotel, which, while clean and comfortable, usually lack sorely in character. Instead, choose a Route 66 hotel with a little history (many of the original Route 66 hotels are still in business) and staying there will not only be a thrill but will also help out a local independent business.
Grab a Guide
Modern day GPS and on-the-fly Googling are great, but since many parts of Route 66 have been demolished or are in a state of disrepair, you need a guidebook to help you navigate each turn from Chicago to LA. The standard bearer in this department is EZ 66, which was published in 2005 by Route 66 aficionado Jerry Mcclanahan, and no glovebox would be fully stocked without it.