Here's a guest post written by a friend of the site about a subject very close to my heart: travelling to lesser known places. Enjoy. 
If you're tired of jostling with crowds to get the best views or fed up of spending hours in endless queues when you're supposed to be holiday, you should head off the usual tourist track for your next adventure.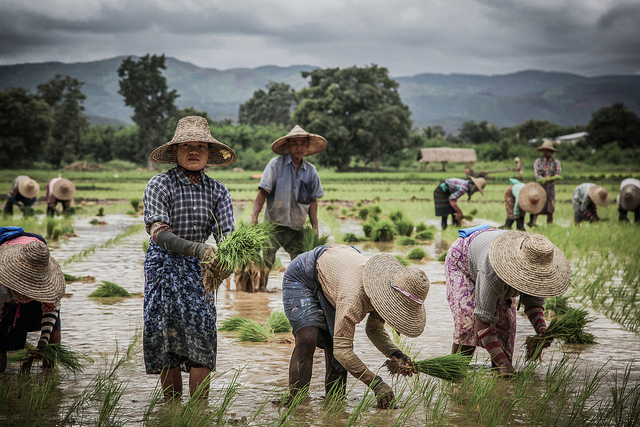 If you want to see authentic Asia, avoid Thailand and Cambodia. Head to Myanmar instead. It's open to travellers, but is still in the beginning stages of tourism infrastructure development so you'll experience genuine charm and undiscovered gems – if it all feels like you're going back in time a bit.
The country offers beautiful beaches, snow-capped mountains, untouched jungles, ancient cities and Buddhist monuments – all waiting to be explored.
There are few Mediterranean destinations that remain relatively undiscovered – in fact, Albania might be the only one. With great weather all year round and few other tourists to compete for beach space, it's the perfect get away for some time out. Add crystal clear waters and delicious food, and Albania is a real treat. It's also a budget-friendly option.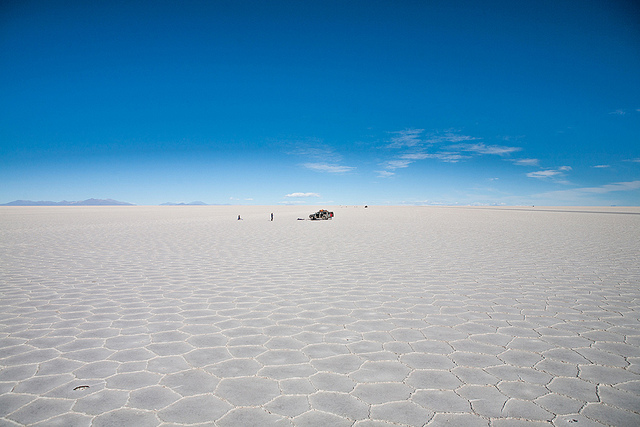 Bolivia tends to get overlooked in favour of neighbours such as Brazil, Peru and Argentina. But the country has a lot to offer. The Secret Traveller says "from its wild main city, La Paz, which clings to a mountain slope high in the Andes, to the huge expanse of the Uyuni salt lake, to Lake Titicaca, to patches of Amazon jungle down in the lowlands, you could spend a long while in Bolivia and not get bored." And you'll get a lot of it to yourself.
Sidestep Mongolia's major city, Ulan Baator, in favour of the great countryside on offer. Families still live a nomadic lifestyle, moving between the rolling green hills, rock outcrops and endless plains. If you love the outdoors, it's the place to go.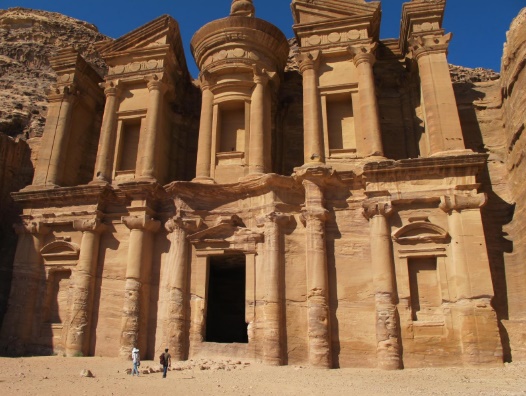 Jordan's most well-known attraction, the city of Petra – a city build into the mountainside – is impressive. But it doesn't attract as many people as you might think and few tourists venture beyond Petra. So you still get a bit of peace and quiet to explore Petra and the surrounding suburbs, full of archaic tombs and ancient mosques.
There's also the Dead Sea. A trip to Jordan wouldn't be complete without a brief float. Watch a video of what it's like in the saltiest body of water on Earth here.
If you want to really get off the beaten track, you can't get much more remote than Tristan da Cunha Island. In the middle of the South Atlantic Ocean, South Africa is one of its nearest neighbours – but that's 1,491 miles and a six-day boat trip away.
Even the country's tourism website says "there are no package tours for independent travellers, no hotels, no airport, no holiday reps, no night clubs no restaurants, no jet skis nor safe sea swimming." Nevertheless, if you're up to the trip, an unforgettable experience awaits you – along with impressive bragging rights.
Have you visited any of these countries? Share your experiences with us.